Recent Posts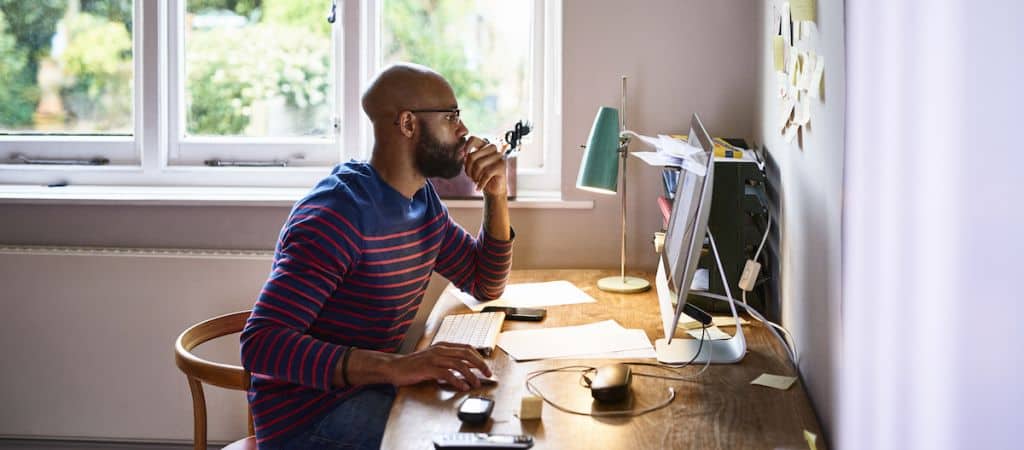 COVID-19 has hit the legal industry incredibly hard.

You'll notice a lot of changes at Proteus Discovery Group over the next few months.
While we've been serving clients since 2015, this year marks the true introduction of Proteus to a wider audience.
So, who are we, what do we do, and why are we stepping into the spotlight now?